Your Name.
Romance, Animation, Drama
15 wins & 25 nominations.
High schoolers Mitsuha and Taki are complete strangers living separate lives. But one night, they suddenly switch places. Mitsuha wakes up in Taki's body, and he in hers. This bizarre occurrence continues to happen randomly, and the two must adjust their lives around each other.
cast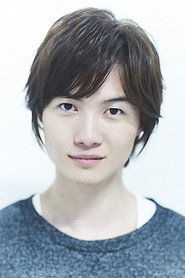 Ryunosuke Kamiki
Taki Tachibana (voice)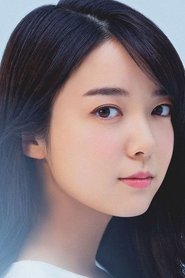 Mone Kamishiraishi
Mitsuha Miyamizu (voice)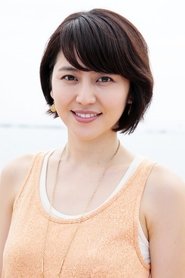 Masami Nagasawa
Miki Okudera (voice)
Etsuko Ichihara
Hitoha Miyamizu (voice)
Ryou Narita
Katsuhiko Teshigawara (voice)
crew
Takeshi Imamura
Key Animation
Hiroyuki Okiura
Key Animation
Kazuchika Kise
Animation Director
Masashi Ando
Supervising Animator
Masashi Ando
Animation Director