Breaking Bad
Won 2 Golden Globes. Another 151 wins & 234 nominations.
Sony Pictures Television, High Bridge Entertainment, Gran Via Productions
When Walter White, a New Mexico chemistry teacher, is diagnosed with Stage III cancer and given a prognosis of only two years left to live. He becomes filled with a sense of fearlessness and an unrelenting desire to secure his family's financial future at any cost as he enters the dangerous world of drugs and crime.
cast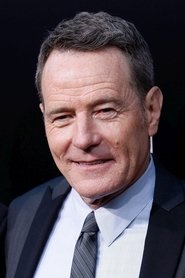 Bryan Cranston
Walter White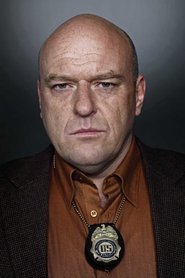 Betsy Brandt
Marie Schrader
crew
Vince Gilligan
Executive Producer
Mark Johnson
Executive Producer
Michelle MacLaren
Executive Producer
Kathleen Detoro
Costume Design
Dave Porter
Original Music Composer