Marvel's Agents of S.H.I.E.L.D.
Drama, Sci-Fi & Fantasy, Action & Adventure
Joss Whedon, Jed Whedon, Maurissa Tancharoen
Nominated for 2 Primetime Emmys. 6 wins & 48 nominations total
ABC Studios, Mutant Enemy Productions, Marvel Television
Agent Phil Coulson of S.H.I.E.L.D. (Strategic Homeland Intervention, Enforcement and Logistics Division) puts together a team of agents to investigate the new, the strange and the unknown around the globe, protecting the ordinary from the extraordinary.
cast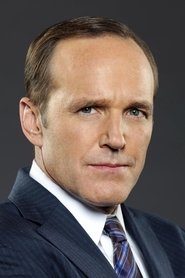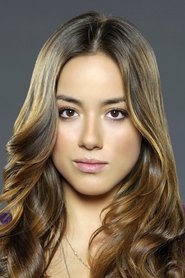 Chloe Bennet
Daisy "Skye" Johnson / Quake
Elizabeth Henstridge
Jemma Simmons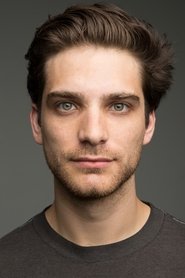 crew
Lilla Zuckerman
Co-Executive Producer
Nora Zuckerman
Co-Executive Producer
Daniel J. Doyle
Supervising Producer
Drew Z. Greenberg
Executive Producer