The 100
Sci-Fi & Fantasy, Drama, Action & Adventure
Nominated for 1 Primetime Emmy. Another 9 wins & 39 nominations.
Warner Bros. Television, Alloy Entertainment, Bonanza Productions, CBS Television Studios
100 years in the future, when the Earth has been abandoned due to radioactivity, the last surviving humans live on an ark orbiting the planet — but the ark won't last forever. So the repressive regime picks 100 expendable juvenile delinquents to send down to Earth to see if the planet is still habitable.
cast
Eliza Taylor
Clarke Griffin
Marie Avgeropoulos
Octavia Blake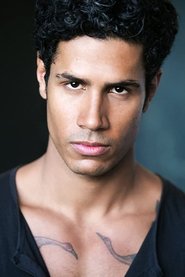 Chuku Modu
Gabriel Santiago
crew
Alyssa Clark
Supervising Producer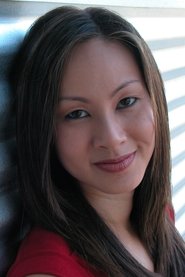 Miranda Kwok
Supervising Producer
Tim Scanlan
Co-Executive Producer