Supergirl
Drama, Sci-Fi & Fantasy, Action & Adventure
Returning Series
CBS,The CW
Greg Berlanti, Ali Adler, Andrew Kreisberg
12 wins & 47 nominations.
DC Entertainment, Berlanti Productions, Warner Bros. Television
Twenty-four-year-old Kara Zor-El, who was taken in by the Danvers family when she was 13 after being sent away from Krypton, must learn to embrace her powers after previously hiding them. The Danvers teach her to be careful with her powers, until she has to reveal them during an unexpected disaster, setting her on her journey of heroism.
cast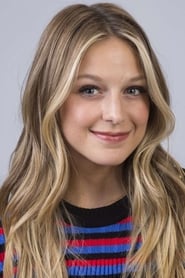 Melissa Benoist
Kara Danvers / Supergirl / Kara Zor-El
Chyler Leigh
Alex Danvers / Sentinel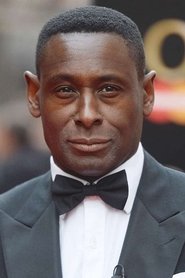 David Harewood
J'onn J'onzz / Martian Manhunter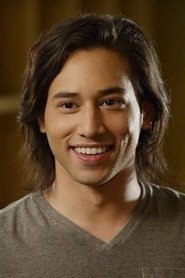 Jesse Rath
Querl Dox / Brainiac-5
crew
Rob Wright
Executive Producer
Chris Pavoni
Co-Executive Producer
Emilio Ortega Aldrich
Producer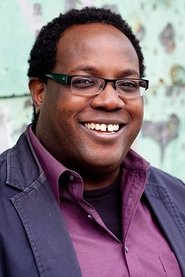 J. Holtham
Supervising Producer