S.W.A.T.
Action & Adventure, Crime, Drama
Nominated for 2 Primetime Emmys. Another 4 nominations.
Sony Pictures Television Studios, CBS Television Studios
A locally born and bred S.W.A.T. lieutenant is torn between loyalty to the streets and duty to his fellow officers when he's tasked to run a highly-trained unit that's the last stop for solving crimes in Los Angeles.
cast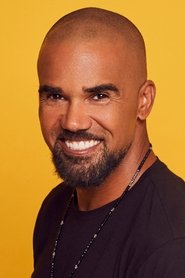 Shemar Moore
Daniel 'Hondo' Harrelson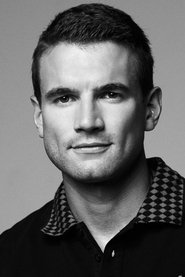 Jay Harrington
David 'Deacon' Kay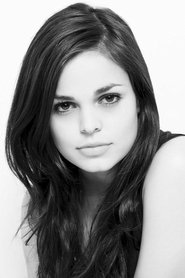 Lina Esco
Christina 'Chris' Alonso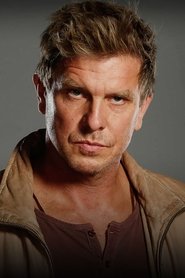 Kenny Johnson
Dominique Luca