Chernobyl
Won 2 Golden Globes. Another 77 wins & 55 nominations.
SISTER, The Mighty Mint, Word Games
The true story of one of the worst man-made catastrophes in history: the catastrophic nuclear accident at Chernobyl. A tale of the brave men and women who sacrificed to save Europe from unimaginable disaster.
cast
Jared Harris
Valery Legasov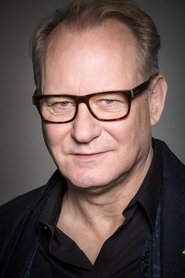 Stellan Skarsgård
Boris Shcherbina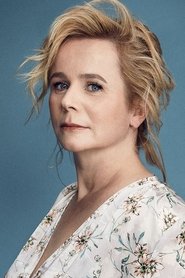 Emily Watson
Ulana Khomyuk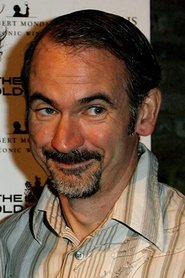 Paul Ritter
Anatoly Dyatlov
Jessie Buckley
Lyudmilla Ignatenko
crew
Jane Featherstone
Executive Producer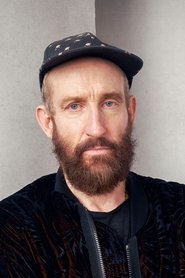 Johan Renck
Co-Executive Producer
Carolyn Strauss
Executive Producer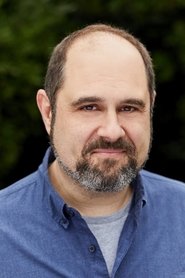 Craig Mazin
Executive Producer