The Morning Show
Returning Series
Apple TV+
Nominated for 3 Golden Globes. Another 2 wins & 3 nominations.
Echo Films, Hello Sunshine, Media Res
A behind-the-scenes look at the lives of the people who help America wake up in the morning, exploring the unique challenges faced by the men and women who carry out this daily televised ritual.
cast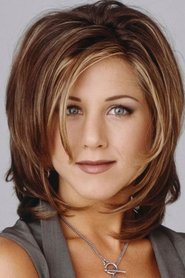 Jennifer Aniston
Alex Levy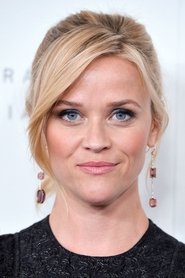 Reese Witherspoon
Bradley Jackson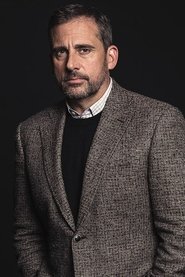 Steve Carell
Mitch Kessler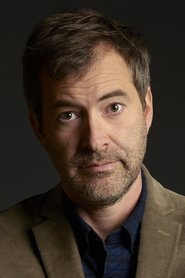 Mark Duplass
Charlie "Chip" Black
crew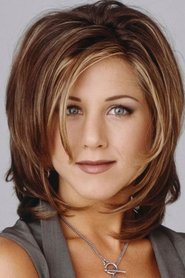 Jennifer Aniston
Executive Producer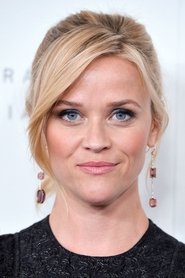 Reese Witherspoon
Executive Producer